Dean James at Right Wing Tribune
BREAKING! Shots were fired at Trump's Mar-a-Lago Club in Palm Beach after 2 people in black SUV breached security checkpoints, police say.
Fox News reports that The U.S. Secret Service said Florida Highway Patrol first tried to make a traffic stop on Palm Beach Island. But instead of pulling over, the driver of the black SUV sped off toward Trump's property.
take our poll - story continues below
Completing this poll grants you access to Right Wing Tribune updates free of charge. You may opt out at anytime. You also agree to this site's Privacy Policy and Terms of Use.
After breaching two security checkpoints near the Mar-a-Lago Club, those on-scene responded by opening fire at the vehicle, according to the Palm Beach County Sheriff's Office.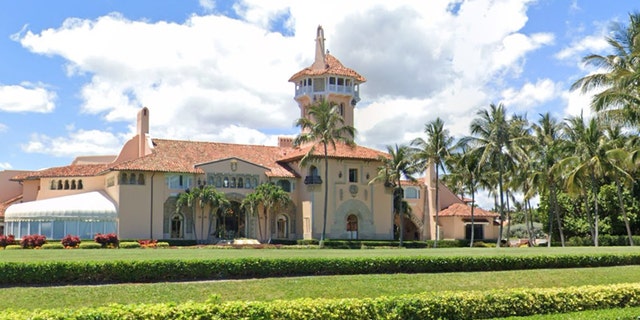 Two people have been arrested Friday after breaching security checkpoints at the Mar-a-Lago Club in Palm Beach, Fla. (Google Maps)
The 2 suspects have been arrested and at this point the motive is unknown.
The individuals behind the breach — who have not yet been identified – were later taken into custody after being pursued by Florida Highway Patrol and a Palm Beach County Sheriff's Office helicopter.
Trending: Pelosi's Son Now Involved In Ukraine Scandal- Democrat Party In Shambles
Trump is scheduled to be in Palm Beach during Super Bowl weekend. He was in Washington at the time of the incident.
This is a developing story. Please check back for updates.
Scroll down to leave a comment!
Join us at SPREELY if you want REAL NEWS without the leftist censorship!
Also join us at MUMBLIT! 
Dean James at Right Wing Tribune
God Bless.
Facebook Has Banned Us!
The leftists at Facebook decided they didn't like our message, so they removed our page and are censoring us. Help us fight back and subscribe to our newsletter so that you can stay up-to-date with everything Facebook doesn't want you to see!