Dean James at Right Wing Tribune
CLAYTON COUNTY, Ga. – Police say a bread delivery man successfully stopped a robbery at a Clayton County fast-food restaurant.
On Saturday morning while delivering bread to the Hardee's on Anvilblock Rd, Joseph Chilton observed employees running out of the back door and a woman screaming for help. It turns out that Chilton was making his bread delivery while there was an armed robbery in progress being committed by Damario Kentrell Parrish. Parrish had jumped across the counter and pointed a weapon at a female employee demanding cash.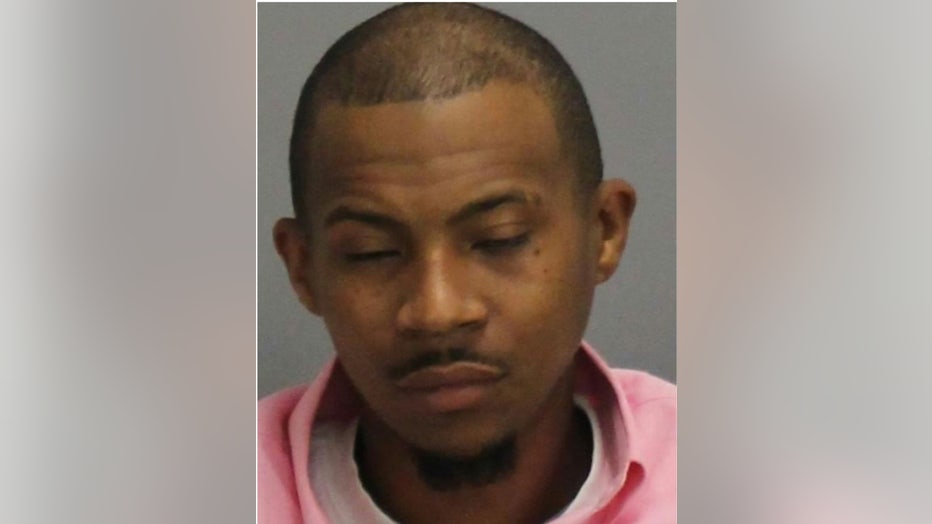 Damario Kentrell Parrish
Chilton ran back to his truck to get a firearm and ran back in to help the female in distress. Chilton end up shooting Parrish twice, but Parrish managed to flee the scene. Parrish made it to a house in Conley on Jewell Terrance Rd where he was tracked by Clayton County Police and Sheriff's Deputies. Parrish refused to come out. When advised that children were in the residence with Parrish, Sheriff Victor Hill activated his SWAT team to respond. Before SWAT arrived, the children came out safely and soon afterward Parrish came out and surrendered.
He was taken to a hospital, treated for two gunshot wounds and later booked into the Clayton County Jail.
"They got him thanks to our bread man," Helene Berkowitz, an employee at the Hardee's told ABC affiliate station WSB-TV in Atlanta.
Clayton County Sheriff Victor Hill released a statement praising Chilton for intervening and risking his life, ABC News reports.
Hill said he was so impressed with Chilton for "defending those who could not defend themselves" that he made the truck driver an honorary deputy and inducted him into the Sheriff's Posse Hall of Fame.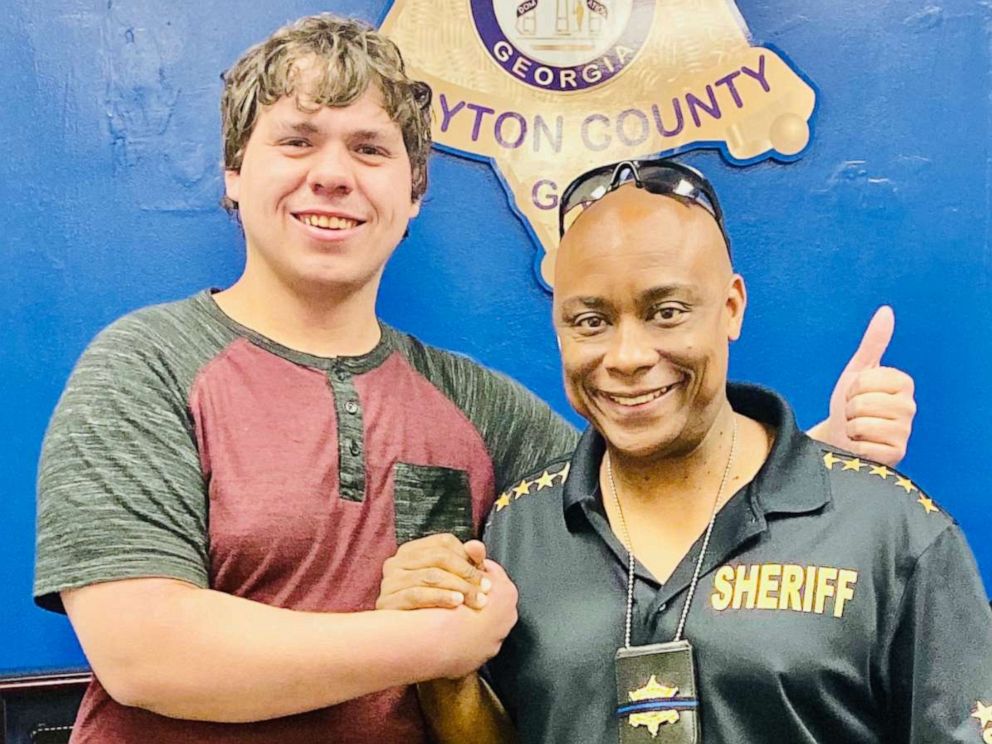 Bread delivery man Joseph Chilton was made an honorary deputy by Clayton County Sheriff Victor Hill after he helped stop an armed robbery at a Hardee's in Georgia.
Mary Ann Reynolds, the Hardee's employee who held up at gunpoint, also applauded Chilton to thwarting the crime and possibly saving her from being harmed. Roberts told WSB-TV that the suspect had allegedly robbed the restaurant before.
"This young man [had] been here twice. The first, he hurt my employees," Reynolds said. "The second time, he jumped over and put the gun physically to me. I just did what he asked me to do."
A good guy with a gun saves lives by stopping a bad guy with a gun- go figure.
Scroll down to leave a comment!
Join us at SPREELY if you want REAL NEWS without the leftist censorship!
Dean James at Right Wing Tribune
God Bless.