Dean James at Right Wing Tribune
A major manhunt is underway in and around Minnesota for the son of former NFL lineman Barry Bennett and his wife after authorities found them dead, according to multiple reports.
Their bodies were discovered after a friend called Todd County Sheriff's Office to report that they had not responded to texts or phone calls since Tuesday.
After making a welfare check, it was confirmed that the couple were dead with authorities declaring they died under "suspicious circumstances."
Police are now searching for the couple's 22-year-old son, Dylan John Bennett who was reportedly staying at his parents home.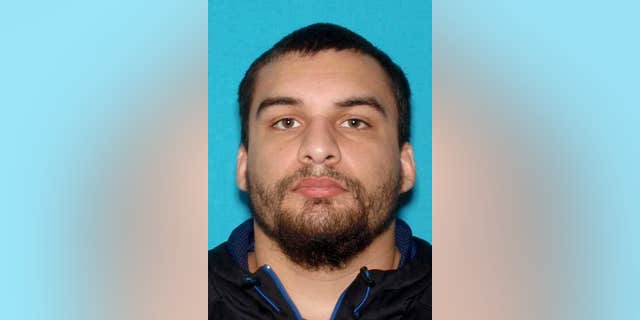 Dylan John Bennett, 22, is sought in connection to the deaths of his parents, former NFL linesman Barry Bennett, and his wife. (Todd County Sheriff's Office)
Fox News reports that Bennett is believed to be driving a blue 2018 Hyundai Santa Fe with a Minnesota license plate BCK-487. Police said Friday that the vehicle had been located outside of Minnesota. The exact location was not immediately disclosed.
Bennett was a defensive lineman and played 11 seasons in the NFL with the New Orleans Saints, the New York Jets, and the Minnesota Vikings before retiring in 1988.
He subsequently became a physical education teacher in Long Prairie but later retired from that job, according to The Star Tribune.
"It hit hard this morning," said Jon Kringen, superintendent for the Long Prairie Grey Eagle School District. "Everyone was in shock when they heard. It's impossible to comprehend that this could happen. People are lost for understanding. … He and his wife were good people."
The Vikings issued a statement on Twitter: "We are saddened by the tragic loss of former Vikings player Barry Bennett and his wife, Carol. Our thoughts are with their friends and family during this difficult time."
We will keep you updated as more information comes im
Rest in peace.
Join us at SPREELY if you want REAL NEWS without the leftist censorship!
Dean James at Right Wing Tribune
God Bless.