Dean James RWT
A Florida man was arrested last week after he allegedly inappropriately touched a young girl while she was in line at a grocery store with her father, FOX News reports.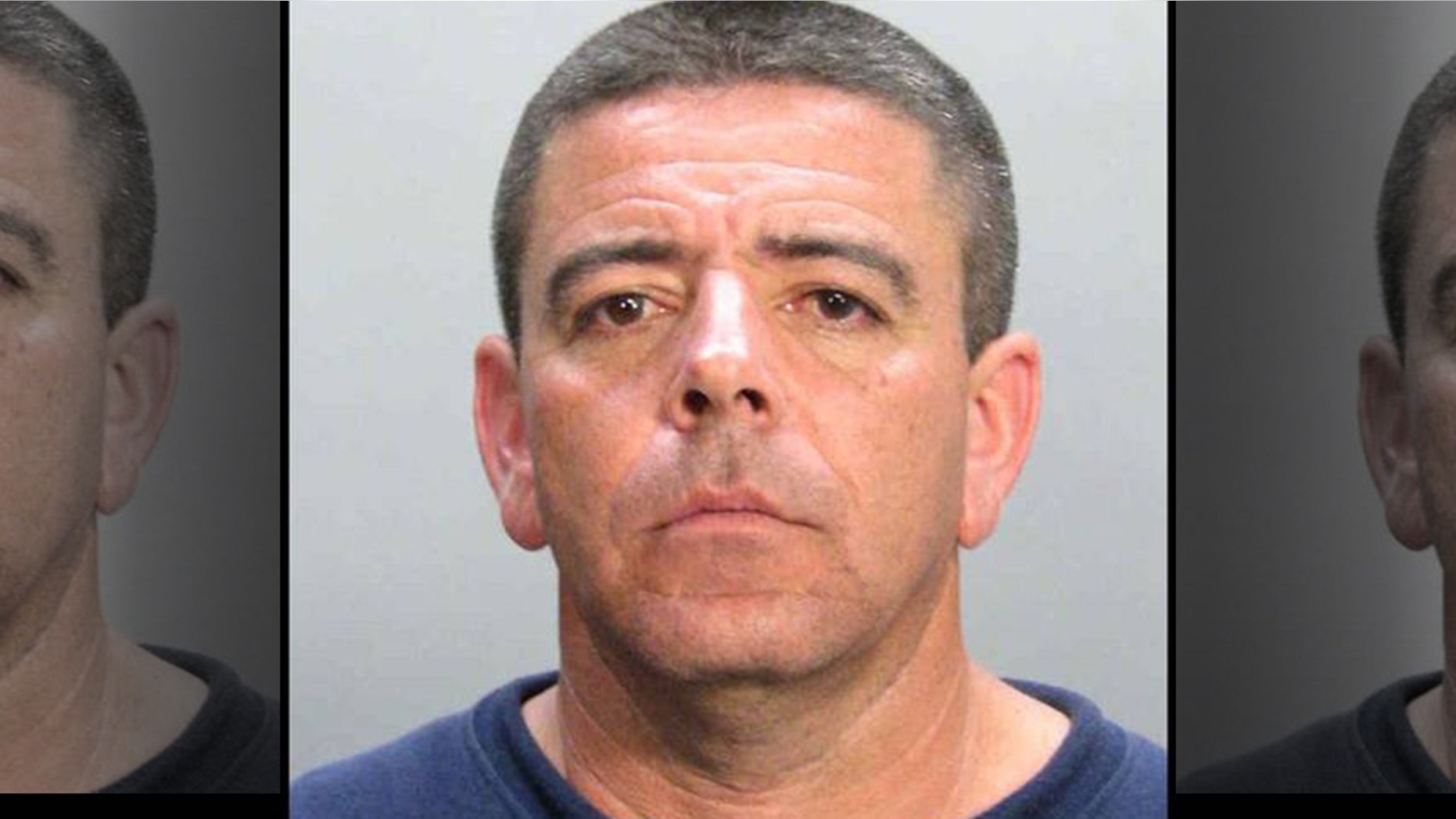 Juan Gonzalez, 59, was at a supermarket in Florida on Friday when he allegedly touched a young girl's buttocks and vaginal area multiple times over her dress. (Miami-Dade Corrections)
Juan Gonzalez, 59, was at a Sedano's supermarket in Miami on Friday when he allegedly touched the 7-year-old girl's buttocks and vaginal area multiple times over her dress, WFOR-TV reported.
As they were leaving the store, the child told her father what happened, and the father went to the manager. The two reviewed surveillance footage from store video cameras, which reportedly confirmed what the girl alleged.
take our poll - story continues below
Completing this poll grants you access to Right Wing Tribune updates free of charge. You may opt out at anytime. You also agree to this site's Privacy Policy and Terms of Use.
The father reportedly stopped the man when he tried to leave and held him until police arrived at the store. Gonzalez, at that point, allegedly pulled out a pocket knife and told the dad in Spanish: "If you hit me, I'll stab you."
"When you hear something like this it is very disturbing and makes your blood boil," said City of Miami Police officer Kiara Delva.
"At this time we do not believe any other victims are involved," said Delva.
Gonzalez has a long history of run-ins with law enforcement going back to the 1980's.
Trending: Pelosi's Son Now Involved In Ukraine Scandal- Democrat Party In Shambles
Gonzalez was reportedly taken into custody on charges of lewd and lascivious molestation of a child under the age of 12 and aggravated assault with a deadly weapon.
Lock this worthless pervert in a cage and throw away the key.
Sick.
When you share to your friends you greatly help distribute our content. Please take a moment and consider sharing this article with your friends and family. Thank you, we appreciate it!
Facebook Has Banned Us!
The leftists at Facebook decided they didn't like our message, so they removed our page and are censoring us. Help us fight back and subscribe to our newsletter so that you can stay up-to-date with everything Facebook doesn't want you to see!