Newman Police Officer Shot and Killed- Unidentified Suspect Caught on Surveillance Video
Authorities in Northern California launched a dragnet Wednesday after a police officer was shot and killed during a traffic stop, according to officials.
Newman Police Officer Ronil Singh (33) was shot and killed during a traffic stop just before 1:00 AM on Wednesday morning 12/26/18. At 12:57 AM, Officer Singh called off on a traffic stop at Merced Street and Eucalyptus Avenue in Newman. A few moments later he called out "shots fired" over the radio. Multiple agencies responded to assist and Singh was found at the scene with gunshot wounds. He was transported to a local hospital where he was pronounced deceased.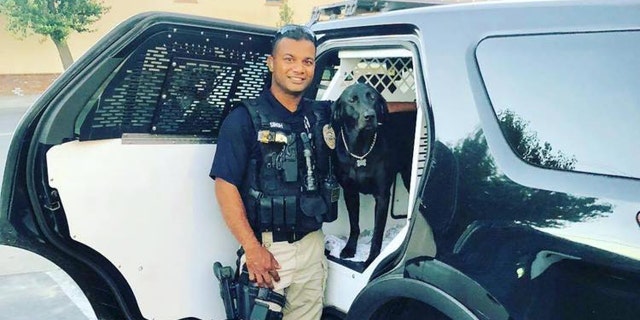 Officer Ronil Singh had been employed with the Newman Police Department since 2011.
The suspect had fled the scene in his vehicle prior to assisting officer's arrival. A gray, extended cab Dodge Ram pickup was seen in the area at the time of the shooting.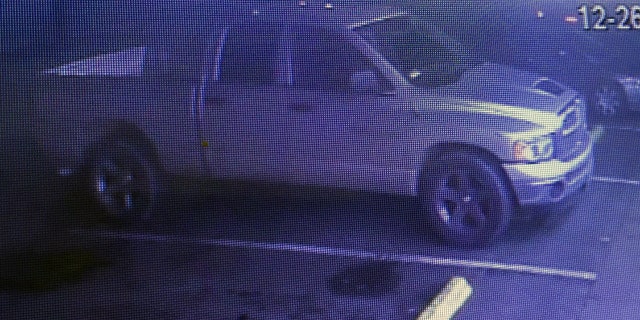 The Stanislaus County Sheriff's Department will be leading the investigation. Detectives have photographs of the suspect and suspect vehicle and are asking anyone with information regarding the identity of the suspect to contact Detective Michael Fisher at 209-525-7083 or dispatch at 209-552-2468.
Officer Singh was a native of Fiji and has been employed by Newman Police Department since July 2011. "Our Newman Police family is devastated by the loss of Ronil," said Newman Police Chief Randy Richardson. "If anyone has any information regarding the identity of the suspect, please contact law enforcement immediately so we can get this cop-killer off the streets."
This investigation is ongoing and more information will be released as it becomes available.
If you have any tips, you can leave an anonymous tip by calling Crime Stoppers at (209) 521-4636. Tipsters can also e-mail tips at http://www.modestopolice.com/CrimeStoppers, or text them to CRIMES (274637) by typing "Tip704" plus the message and be eligible for a cash reward.
Our thoughts and prayers go out to the family, friends and fellow LEO's.
Rest in peace blue.
#BLUELIVESMATTER
H/T FOX News
When you share to your friends you greatly help distribute our content. Please take a moment and consider sharing this article with your friends and family. Thank you, we appreciate it!