DEAN JAMES
This is a totally bizarre story about a man who came up with the most ridiculous plot to kill President Trump.
This deranged leftist (they all are) from North Dakota actually stole a forklift and intended to use it to flip over Trump's Limo to "kill the president."
LMAO! That is so ridiculous that it boggles the mind.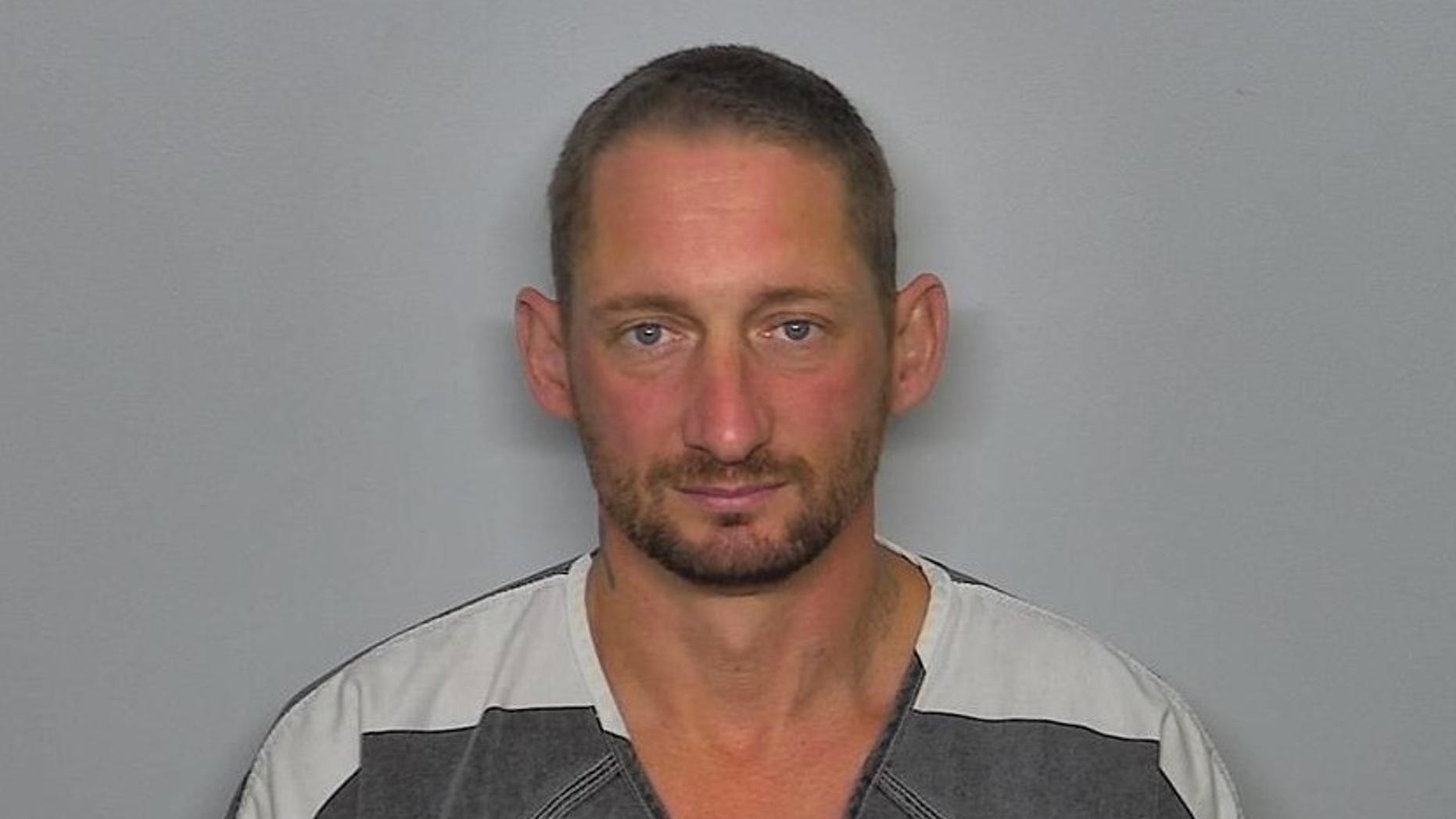 Gregory Lee Leingang, 42, was charged in federal court regarding his plan that revolved around Trump's visit to Mandan, North Dakota, in September 2017, the Grand Forks Herald reported.
He pled guilty…
Trump was visiting the city, roughly 6 miles east of Bismarck, to give a speech on tax reform, FOX News reports.
Leingang, according to U.S. Assistant State's Attorney Brandi Sasse Russell, stole a forklift and entered Trump's motorcade route after the president arrived in the city one afternoon.
"The intent was to basically try to get to the limo, flip the limo and get to the president and he wanted to kill the president," she said of Leingang.
Leingang tried to escape after the forklift got stuck in a gated area, according to reports. He was caught by local police and allegedly confessed his plan to authorities, including the U.S. Secret Service.
A public defender argued in court that Leingang was "suffering a serious psychiatric crisis during this incident," and reportedly set two fires earlier on the same day he stole the machinery.
Leingang was charged with one count of attempting to enter or remain in a restricted building and on grounds while using a dangerous weapon and one count of attempting to damage government property.
He entered a plea deal with federal prosecutors and was sentenced to five years in prison for stealing the forklift. He's also serving time for pleading guilty to starting the fires and for a burglary case, and is expected to remain behind bars for decades.
A sentencing hearing for Leingang is scheduled for Feb. 15.
What a freak.
Most likely a meth head.
Lol, a fork lift…
God Bless.
When you share to your friends you greatly help distribute our content. Please take a moment and consider sharing this article with your friends and family. Thank you, we appreciate it!